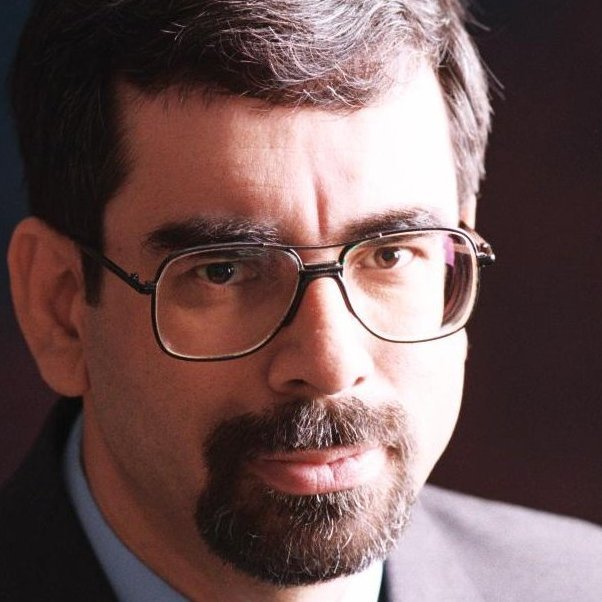 Speaking Engagements
Atul Chitnis is available for speaking engagements.

He is a well known and accomplished speaker, with an engaging and entertaining style of presentation. He has spoken at numerous occasions, across the world, on a variety of topics related to his focus areas.
Types of Speaking Engagements
Keynotes
Industry Events
Academic Events
Corporate Events
Training Events
If you feel that Atul Chitnis would add value to your event by speaking there, do get in touch with details about your event.

Please note that Atul Chitnis does not charge speaker fees for speaking at Educational/Academic or Open Source Community events. Please read the Terms and Conditions for more information.